Back
Plan ahead: EXPOSIBRAM 2023 will take place in Belém in August with business opportunities and debates on the future of the mineral sector
22/06/23
The prospects for good business and the challenges to promote an even more responsible and sustainable mineral sector will be the keynote of Expo & Congresso Brasileiro de Mineração (EXPOSIBRAM 2023), the biggest mining event in Brazil and one of the most relevant in Latin America. This edition will take place in Belém (PA), between 8/28 – when there will be an opening ceremony at 6 pm and the inauguration of the EXPO at 7 pm – until 8/31.
EXPOSIBRAM 2023 is organized by the Brazilian Mining Institute (IBRAM). It aims to promote business, bring the mining industry closer to society, placing the sustainability of the sector at the center of debates. It will also be an opportunity for this industry to bring together the main players to discuss trends and opportunities.
"I emphasize that EXPOSIBRAM in Belém will deal with mining at the national level, such as the one we carried out in Belo Horizonte (MG), in 2022. This is because, in addition to Pará, mining projects in Minas, Bahia, Mato Grosso, in Goiás, in the South and in other regions of the country will also be highlighted in this sector exhibition. It will be a great window for investments and new long-term businesses", says IBRAM's CEO, Raul Jungmann.
IBRAM projects intense participation of companies from different countries, which supply products and services to the mineral sector. One of the reasons is that Pará and other states present business opportunities and partnerships in the field of industrial mining and, consequently, favor the development of the chain of suppliers and service providers.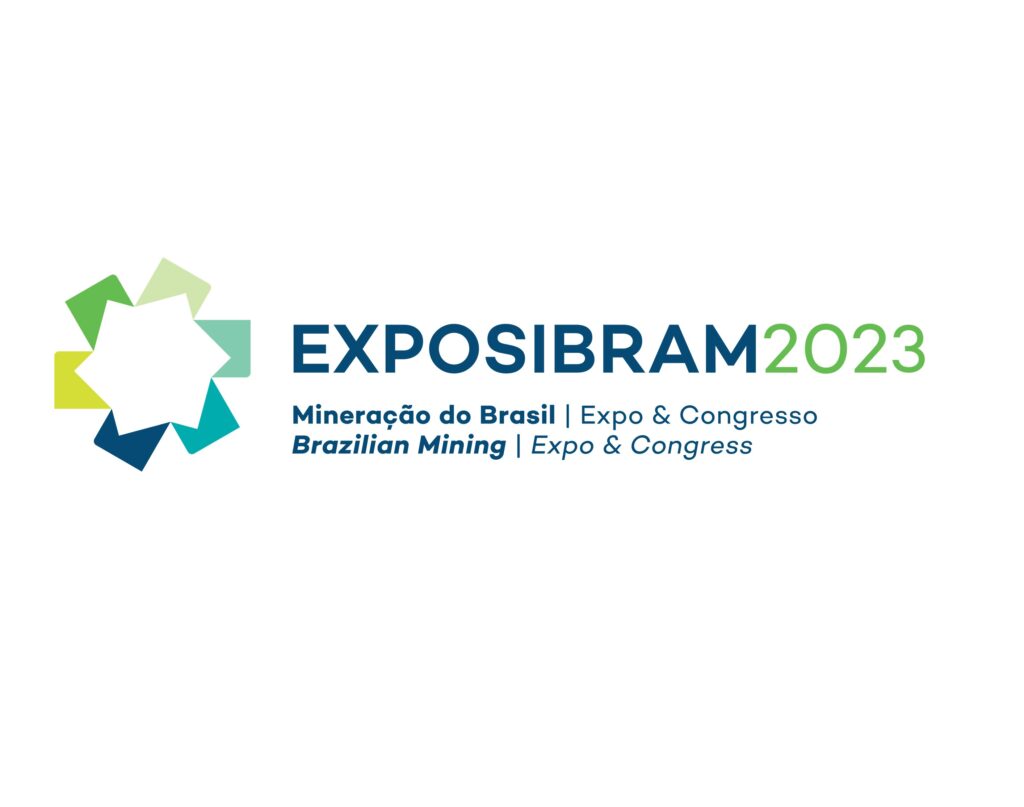 Brazilian Mining Congress
The Brazilian Mining Congress is a unique opportunity to create connections with companies, professionals, authorities, researchers and much more. The agenda of the lectures takes into account the global political and socioeconomic context, as well as the perspectives of the mineral sector for business, technology and innovation, diversity and inclusion, social responsibility, environment, investments, among several other themes. To streamline debates, IBRAM establishes a program that includes talk shows, panels with debates, among other attractions.
Sponsorship fees and booths for sale
IBRAM is marketing sponsorship quotas and stands for exhibitors. Prices vary according to the period in advance with which reservations are made.
Reservations must be made with the Event Secretariat, which is in charge of the company Hyrnastha, by e-mail comercial.eventos@ibram.org.br and by telephone 31 2626-8036.
Short courses
Registration is open for the short courses that will be held during EXPOSIBRAM 2023. The program offers three days of courses related to various areas of the mineral sector. This is an opportunity for professionals and students interested in expanding their knowledge. Registrations until July 1st have a 15% discount.
Click here for the schedule and more information.

Back